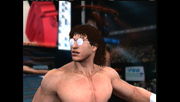 Name: Bret Hayes
Nickname:
Born: October 16, 1949
Reside  Miami, FL
Bret is a indy wrestler that started in mexico but later sign with Global Wrestler.
Lightweight Title
Edit
In GWL episode 8 Bret won the Lightweight title in a battle royal. Bret retain the Lightweight title in WCW ep 1 from Justin James.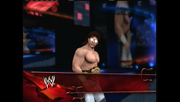 Ad blocker interference detected!
Wikia is a free-to-use site that makes money from advertising. We have a modified experience for viewers using ad blockers

Wikia is not accessible if you've made further modifications. Remove the custom ad blocker rule(s) and the page will load as expected.